Angebote
Wählen Sie eines unserer günstigen Angebote
Best-Preis-Garantie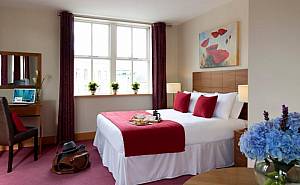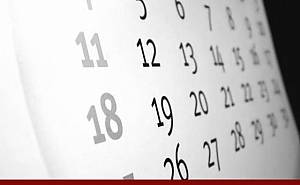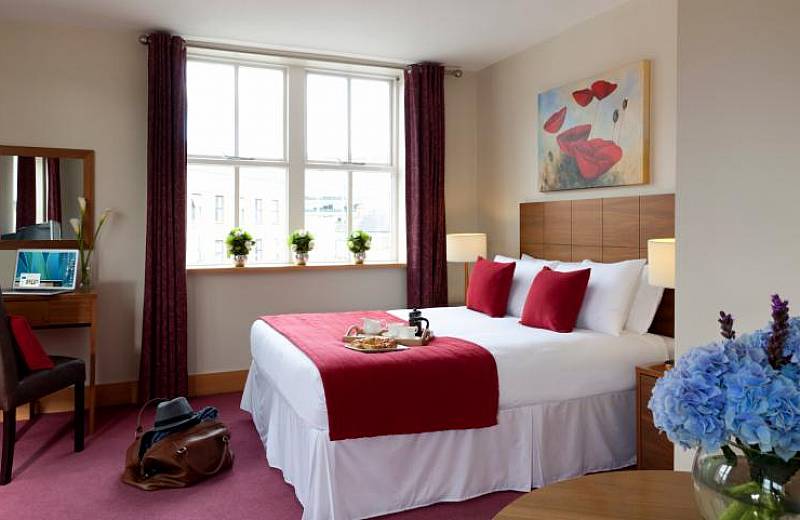 Room Only
Check out our Room Only rates.
Breakfast is not included but can be purchased for €10 per person at the time of booking.
By entering Promo Code 'Direct' you can avail of our very best rates on offer.
Angebot hinzugefügt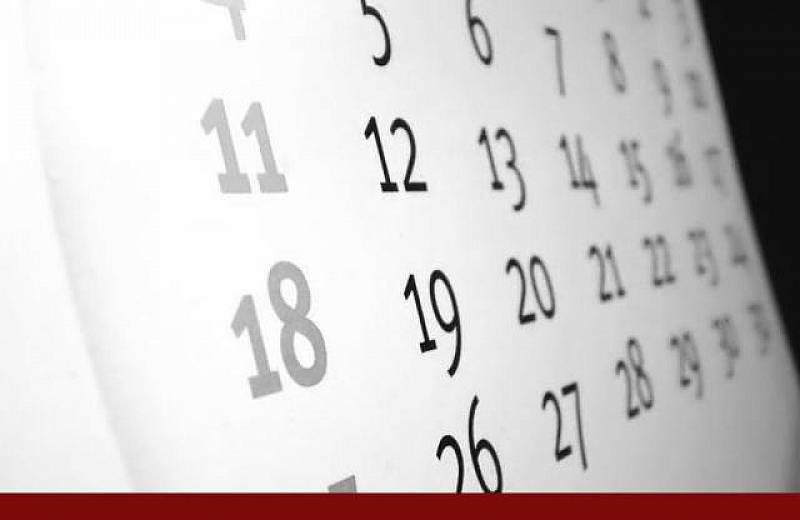 Advance Purchase Rate
Save 15% when you book 30 Days in Advance
This is a fully Prepaid Rate - Non-Refundable - Non-Cancellable and Non Transferable.
Angebot hinzugefügt
* Der Preis hängt von Ihrer Aufenthaltsdauer und dem Anreisetag ab. Preis pro Nacht